Marius Mason Support Group
Marius Mason Support Group
Marius Mason update Long-Awaited Hormone Therapy Begins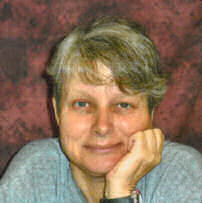 Marius Mason has begun hormone treatment for medical gender transition in a Fort Worth, Texas federal prison after a long awaited decision by officials to allow it.
Mason, assigned female at birth, is an anarchist, environmental activist, and former Fifth Estate writer.
He was sentenced in 2009 to 22 years imprisonment for the 1999 sabotage of a Monsanto laboratory on the Michigan State University campus in East Lansing, and is currently held in a highly restrictive unit at Carswell Federal Medical Center.