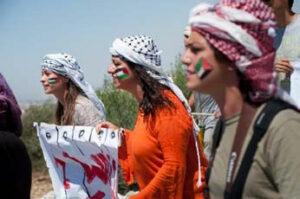 Growing up in the post-9/11 U.S., I've experienced the psychological discord of this culture and witnessed the expansion of its violent global footprint. This June, I traveled to Israel for two weeks with Interfaith Peace-Builders hoping to broaden my understanding of conflict and nationalism.
Taylor Weech
Dirty Yeti Spokane's DIY House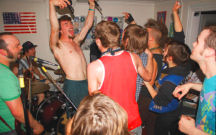 Neither the fire marshal nor the police have ever paid a visit to the Dirty Yeti. It's a small house in Spokane, Wash. which has hosted shows for local bands and a variety of musicians and artists on tour, travelers from around the world, has been a kitchen and pantry for the local Food Not Bombs, and a zine publishing and workshop space alongside its rotating cast of permanent residents.