Earth First!
Murder in the Redwoods Corporate Death Squad Kills Earth First! Forest Defender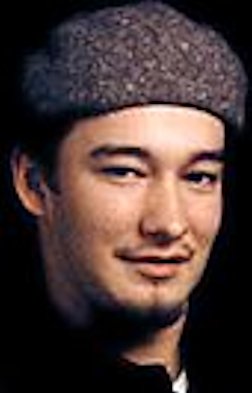 On September 17, 24-year-old Earth First! activist David "Gypsy" Chain was pronounced dead in the woods he was working to defend.
Gypsy died from massive head injuries after being struck by a giant redwood purposely felled towards a small group of North Coast EF! activists who had gathered to protest an illegal logging operation on Pacific Lumber/Maxxam company land near Grizzly Creek State Park in Humboldt County, California.
The Earth First! Journal is celebrating its 30th anniversary of independent media with a 120+ page edition featuring contributions from a slew of radical environmentalists, surrealists, voices from indigenous resistance movements, the Greek insurrection, as well as artists and writers from CrimethInc., the IWW, the Beehive Collective, the Just Seeds cooperative and more. Included are articles on mountaintop removal in Appalachia, resistance to Shell in Nigeria, BP in the Gulf and free-states in Cascadia.